Student body of the ES II
The student body can be reached at the following e-mail address: fs-englisch2
uni-koeln.de
If you have any questions, requests or ideas regarding your studies, please feel free to contact us! From now on, consultation hours will only take place after prior registration via email!
You can subscribe to our newsletter at the following address: https://lists.uni-koeln.de/mailman/listinfo/fsenglisch2-newsletter
You can also find us on Facebook by searching for "Fachschaft Englisch II" or "Uni Köln Fachschaft Englisch II"
Our profile on Instagram is "fsenglisch2"
Aktuelle Einladungen der Fachschaft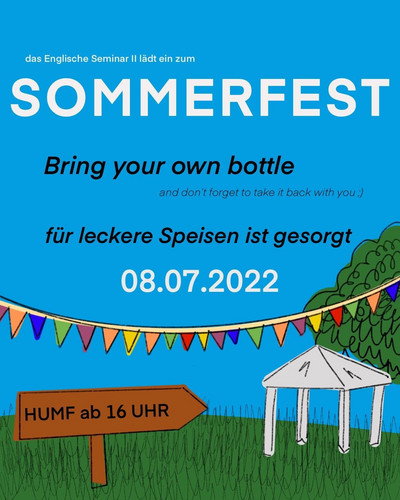 Fachschaftsmitglieder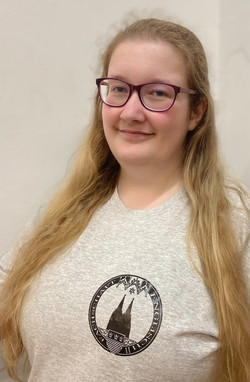 Darline - BA HRGe, Englisch Deutsch (dlickfel@smail.uni-koeln.de)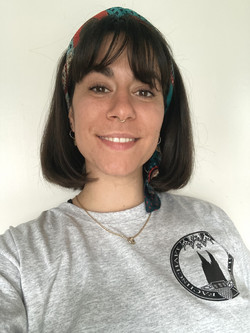 Delfina - HRG, Englisch Kunst (dweidne2@smail.uni-koeln.de)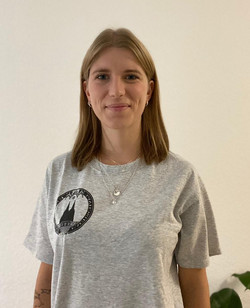 Lisa - BA HRGe, Englisch Geografie (launkofe@smail.uni-koeln.de)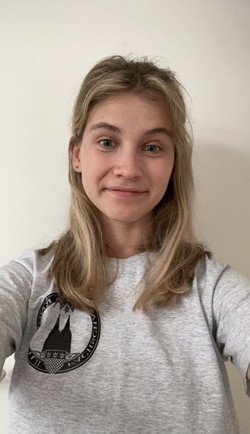 Rinske - BA GS, Englisch Deutsch Mathe (RvanderH@smail.uni-koeln.de)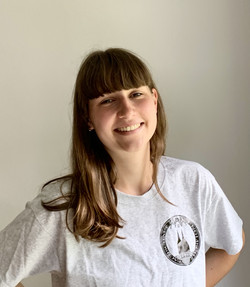 Sophie - BA HRGe, Englisch Philo (ldurant@smail.uni-koeln.de)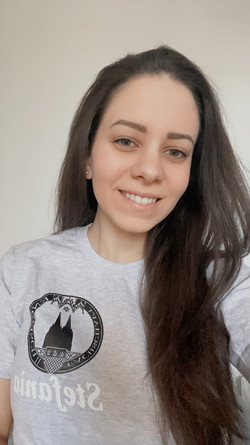 Stefania - HRG, Englisch Sozialwissenschaften (sbua@smail.uni-koeln.de)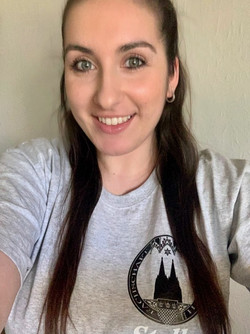 Stella, P. - SoPäd, Englisch Deutsch (spantazi@smail.uni-koeln.de)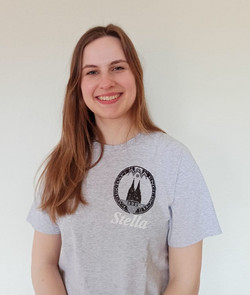 Stella, S. - SoPäd, Englisch Deutsch (ssakowit@smail.uni-koeln.de)